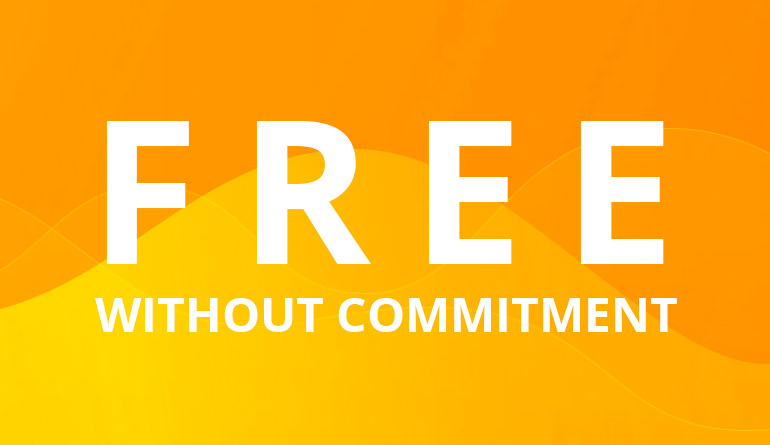 FREE VERSION
to follow 1 competitor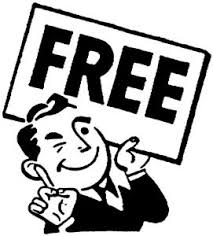 – Because having a pricing strategy is relatively new for online retailers.
– Because it is normal to appreciate a product before accepting to pay for it in a more advanced way.
– Because we are proud of the tool we offer you.
For all these reasons, PRIXAN is free with no time limit to track your main competitor. The number of products tracked with the free version is unlimited.
NON-BINDING VERSION
for paying packages (from 39€HT/month)
You only need to upgrade to the paid version (from 39€/month without commitment) if you want to monitor more competitors or follow their changes on a daily basis (as well as many other features such as price history, new products and new competitors alerts…).
– BASIC version at 39,00€/month for the monitoring of 5 competitors.
– PRO version at 79,00€/month for the monitoring of 10 competitors.
– EXPERT version at 129,00€/month for the surveillance of an unlimited number of competitors.
With the FREE or BASIC version, receive a weekly summary of the main changes in your competitors. With the PRO or EXPERT version, receive a daily summary.
Prixan adapts to your needs and your budget by offering several versions!