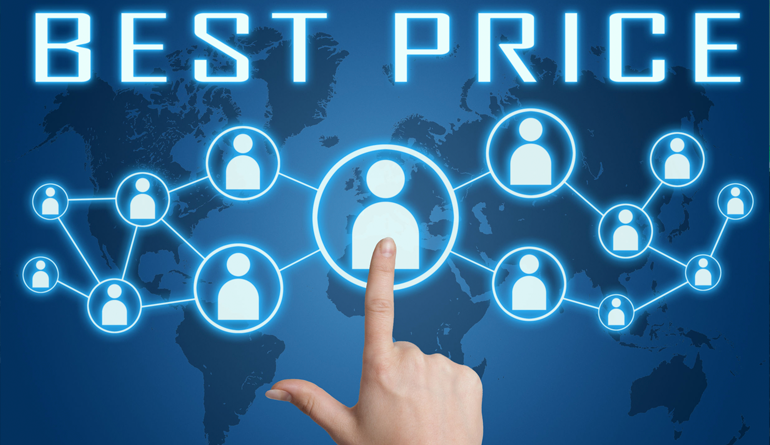 Still called dynamic pricing, this technique of automatic price adjustment is based on the competition in real time.
It allows e-merchants to adjust their prices in a consistent and reactive way. The result: higher conversion rates and increased revenues.
With an average of 2.5 million price changes per day, Amazon's revenues have been boosted! They increased by 27% in 2016 according to Talking New Media.
How does Smart Pricing work?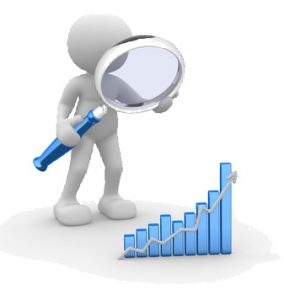 Using competitive intelligence software, a powerful algorithm matches your products to those of your competitors. Then, an intelligent robot compares and analyzes their prices.
At the slightest change, it automatically adjusts your prices or tells you how to do so:
– Lower your prices if they are above the competition to maximize your sales.
– Increase your prices if they are below the competition to maximize your margins.
What are the advantages for your e-commerce site?
– Improve its price competitiveness by aligning itself in real time with the market's price level without cutting into its margins.
– Increase its conversion rate and therefore its revenues.
– Improve your credibility by adapting your prices to the competition and to special periods (sales, Christmas, Black Friday…).
– Save considerable time and therefore money.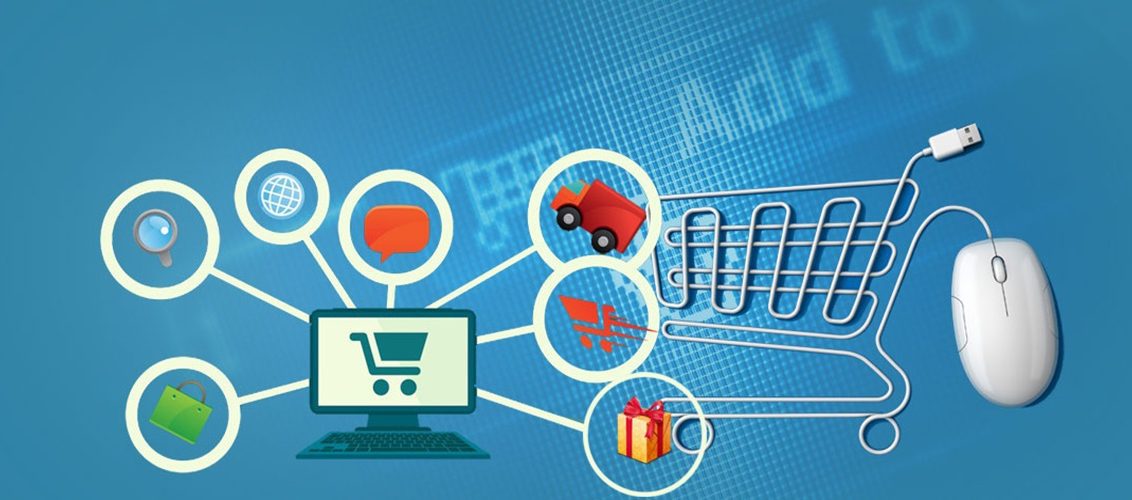 PRIXAN: the simplest and most effective solution to get you started with Intelligent Pricing

Thanks to its ergonomic interface and its synthetic dashboard, you have immediate access to information.
Its advanced algorithm allows you to perform an intelligent matching of your products. All you have to do is add a product to monitor and then search for it among your competitors (previously added) by a keyword or URL query.
Then, its powerful robot monitors your competitors in real time. It alerts you immediately by email in case of important changes (price, out of stock, new product, special operation…). You then receive adapted advice to redefine the best prices.
Prixan guarantees you a quick and coherent pricing strategy that will strengthen your credibility with your customers!