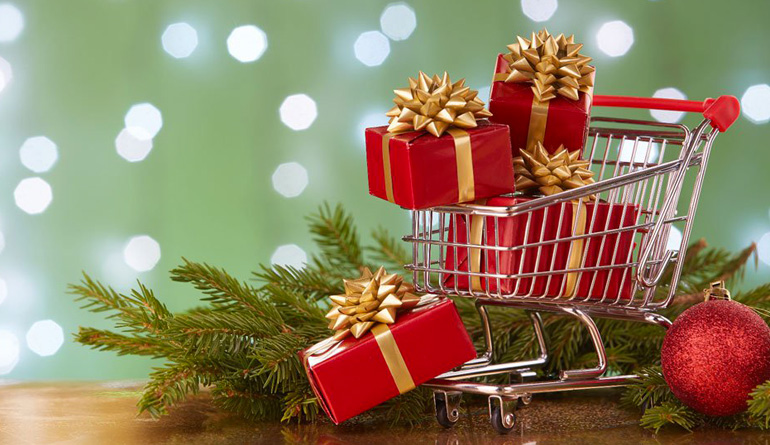 During the holiday season, competition is fierce because it is the most intense sales period of the year for e-tailers.
The Internet user is then in search of the best deals and scans for all the promotions during his online Christmas shopping.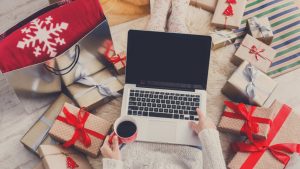 The most common strategy of e-retailers is to select the few products that would look good under the tree and to put them forward with a small discount.
Some sites offer some products at cost price to attract the buyer who will then do all his shopping on the same site.
Prices and offers can change sometimes more than a month before Christmas and other times only a few days before.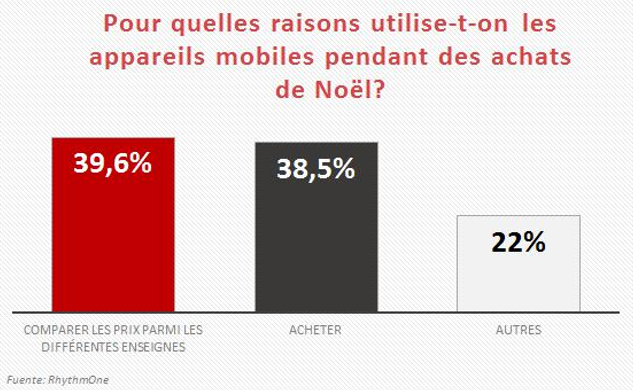 It is therefore essential to have a competitive intelligence tool. By analyzing the strategy of your competitors in real time, it allows you to adapt to them by making price adjustments. Your site is thus kept as competitive as possible.
Remember that an average Internet user compares 3 online sales sites before deciding to buy!
PRIXAN saves you an enormous amount of time by carrying out optimal competitive intelligence for you.
After intelligently matching all your products, it will warn you as soon as your competitors put new products online, launch a promotion or change their prices.
You can't afford not to know what your competitors are doing!