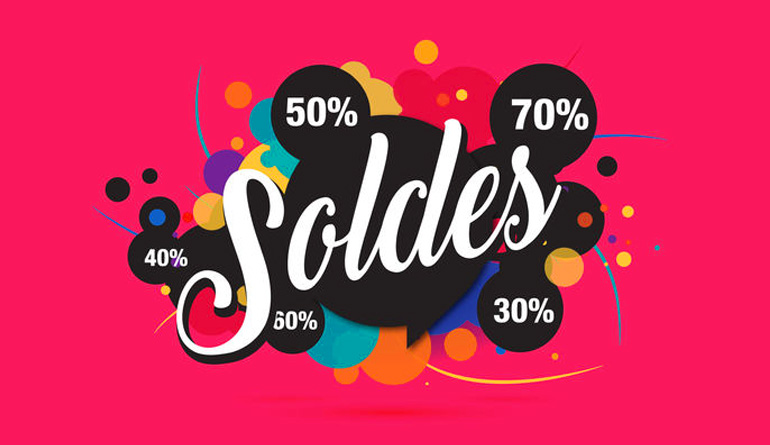 At first sight, sales rhyme with aggressive pricing policy. But in reality, the strategy of e-tailers is much more complex. Via a powerful competitive intelligence software, their prices are adjusted in real time compared to the competition.
Why is the competition tougher during a special period like the sales?
Why is the competitiveness harder during a period – Prices are broken because it is the only time of the year when e-tailers are allowed to sell at a loss.
– Prices are subject to successive and sometimes significant reductions at each new markdown.
– Private sales, flash sales, promotional offers… The ultra competitive prices also vary from one e-tailer to another for an identical or similar product.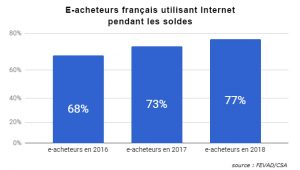 Attraction of low prices during sales
The 3 main factors motivating French e-buyers during sales are :
– Saving time for 64% of them.
– The desire to avoid crowds for 58% of them.
– The attraction of low prices for 56% of them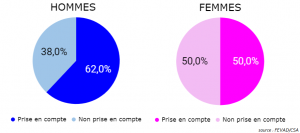 Competitive intelligence software can become your best asset during sales
Configured before the arrival of the sales, a competitive intelligence software is then very reactive. Indeed, its algorithm will have previously associated all your products with those of your competitors.
A robot will then monitor their changes in behavior in real time. It will automatically adjust your prices or tell you how to do it.
Prixan: the simple and effective solution
Its ergonomic interface and its synthetic dashboard give you immediate access to the main information.
Moreover, its reliable and powerful algorithm intelligently associates all your products with those of your competitors. Then, its robot compares and analyzes data related to their strategy.
You only receive an email alert in case of important changes (price, out of stock, new product, special operation…) in order to adjust your prices in an optimal way.
Prixan offers several packages adapted to your needs and your budget:
– A FREE version at 0,00€/month for the surveillance of 1 competitor.
– A BASIC version at 39,00€/month for the surveillance of 5 competitors.
– A PRO version at 79,00€/month for the surveillance of 10 competitors.
– An EXPERT version at 129,00€/month for the surveillance of an unlimited number of competitors.
With the FREE or BASIC version, you will receive a weekly summary of your competitors' changes. With the PRO or EXPERT version, you will receive a daily summary.
Prixan is therefore the ideal solution to define your pricing strategy
By staying ahead of the competition, you will boost your conversion rate during the sales period!