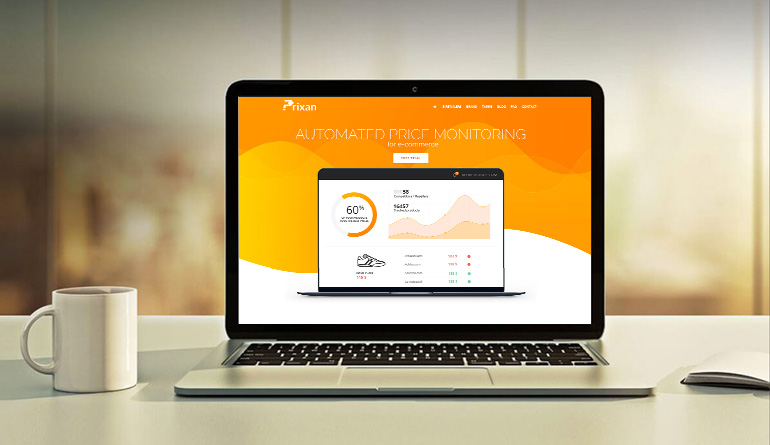 1 – Increase your margin

Changing your prices at the right time will allow you to increase your margins
With a price monitoring tool, you can continuously monitor your competitors' prices and be informed of all their changes.
You will be able to increase your prices if they are below the competition to maximize your margins or decrease them if they are above to maximize your sales.
2 – Gain credibility
If you are much more expensive than a competitor on a product you lose credibility
The consistency of your prices is important for your credibility with your customers. With a competitive intelligence tool, you will be able to set prices consistent with those of your competitors. This will allow you to gain or keep your customers' trust.
3 – Be better informed
Your competitors are changing their prices but you don't see it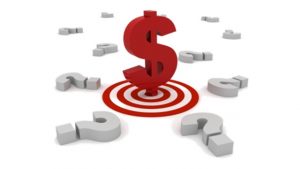 Do you know that your competitors change their prices regularly?
With a price monitoring tool, you can be informed of these changes without having to deal with them manually, which is a huge time saver.
4 – Rivaliser avec Amazon
Les grand sites comme Amazon, Cdiscount ou Fnac changent constamment leurs prix grâce a des outils intelligents
Les plus grands sites de ventes en ligne utilisent des outils de veille tarifaire. Amazon par exemple change constamment ses prix pour rester compétitif sur le marché. Afin de pouvoir rivaliser avec eux, vous avez désormais la possibilité d'utiliser un outil aussi puissant que le leur à partir de seulement… 39€HT/mois.
4 – Competing with Amazon
 With PRIXAN, do more than price monitoring, do competitive monitoring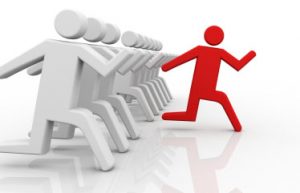 A price monitoring tool allows you to monitor your competitors' prices but also to be informed of their stock shortages. You will be able to temporarily increase your prices.
You will be informed of your competitors' special operations if, for example, they decide to apply -20% on a whole range of products.
You can also be informed of the launch of new products, so that you can add them to your catalog or simply better understand your competitors' strategy.
So many good reasons to adopt a competitive intelligence software like Prixan!